2015 has felt to me like the year of wrapping up lingering projects - but the one I just can't seem to shake is my
Master Hand Knitter Level 1
submission. I got real ambitious about wrapping it up this last summer - and then in October I got around to redoing my tags since we had moved. I had the brilliant idea to check the current version of the instructions, and GUESS WHAT? I was working off of outdated instructions!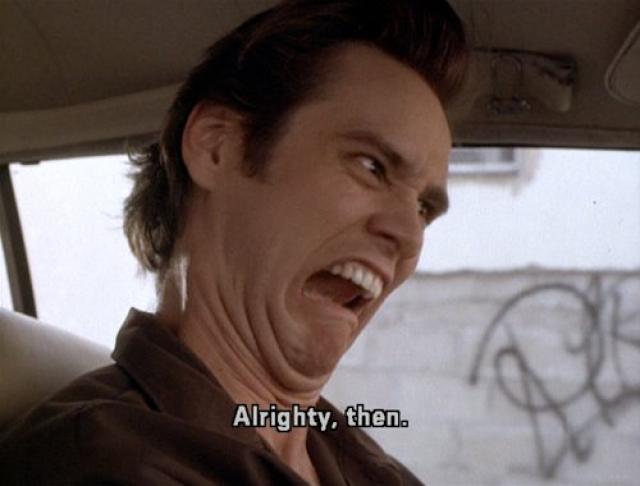 I downloaded the new version to find that I will need to re-knit some swatches and line up my Q&A with their "refined" questions. It's now mid-December and I have yet to do any of this. Ugh. I thought housing it in my beloved Ravelry
Notions sling tote
might make me more inclined to pull it out every now and again... not so, I'm just mad I can't use my bag.
My intention in sharing this with you is that perhaps the shame of not finishing something I started in 2011 might be a motivator in finishing it!